Welcome to KK Consultants
Our purpose is to offer bespoke transformational management consulting solutions to our clients.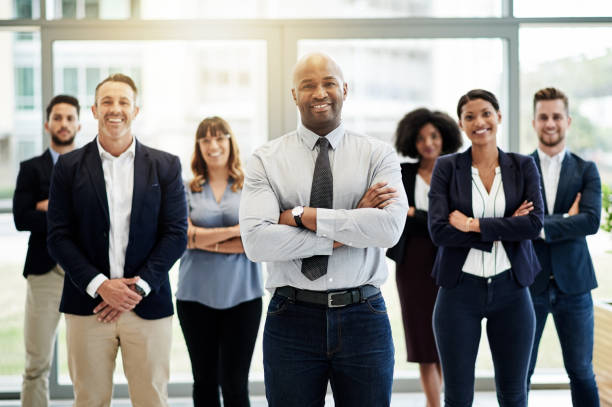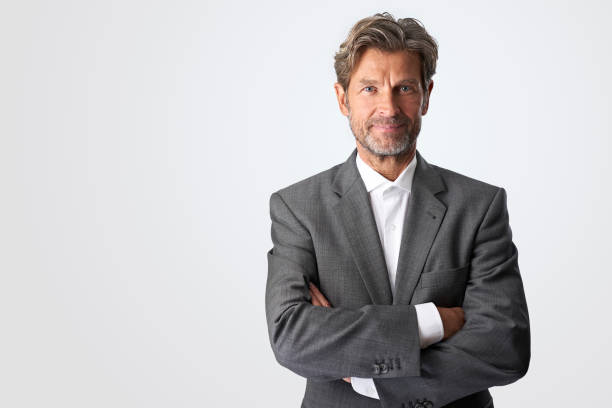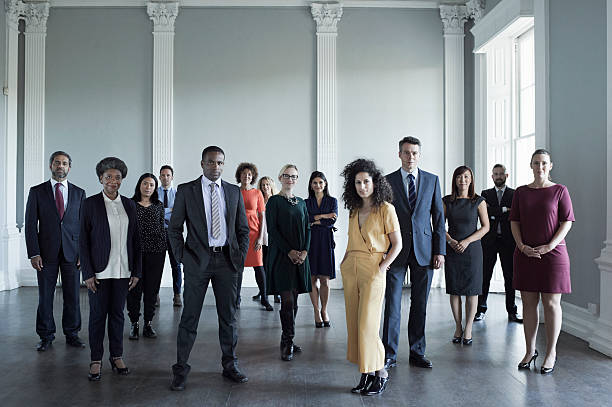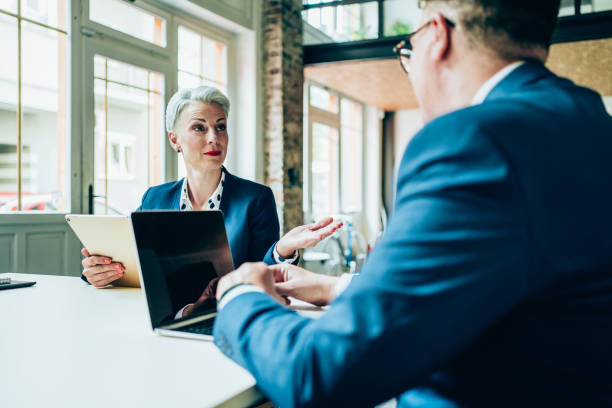 KK Consultants is a vibrant consultancy focusing on bespoke solutions for our discerning clients. 
Once we have confirmed the brief with the client and mobilised a delivery team we use a number of methodologies to test out different options.
Our strength is in working with our clients; stakeholders and end users in co-producing sustainable solutions 
In planning for our off boarding we work with the client to build capacity and capability through training and development 
Our delivery is based on ensuring that we are:
On Point, Professional & Sustainable