Our Business Development Offer
Business Development
We have teamed up with higher education institutions to offer non and accredited business development training for start up and established businesses.
Away Days and Team Building Events
Our team will work with you to understand your requirements.  We will design; facilitate and follow up the outcomes of the team away days. 
Executive Coaching
Our coaches work with individuals or organisations who have staff that require executive coaching.   We work with our clients to achieve their coaching goals. 
Building Organisational Relationships
Sometimes teams within services; in organisations and across organisations don't work together because of poor relationships and this may have an impact on outcomes.  We will work with those teams and across organisations to identify the root cause and provide support to repair and strengthen relationships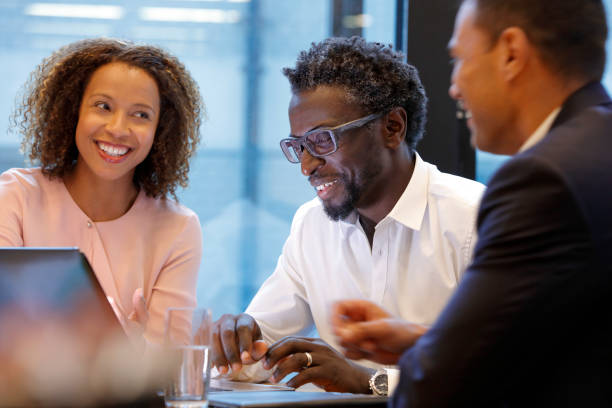 Career Coaching
We work with organisations who are going through change management and require staff to apply for new roles.  We support staff to identify their skills and work with them to prepare for the internal selection process.
We also work with individuals who have identified that they need career coaching.  Following the initial consultation the career coaching will agree the support your require
Our support ranges from preparing CV; supporting statements; interview etiquette; preparing for an informal visit and interview coaching
Business Coaching
There are some people who have thought about starting a business but do not know how to.  We will provide tailored support ranging from helping you register a company; writing tenders; to developing your business case and getting premises for your business.  The support is individual to meet your needs