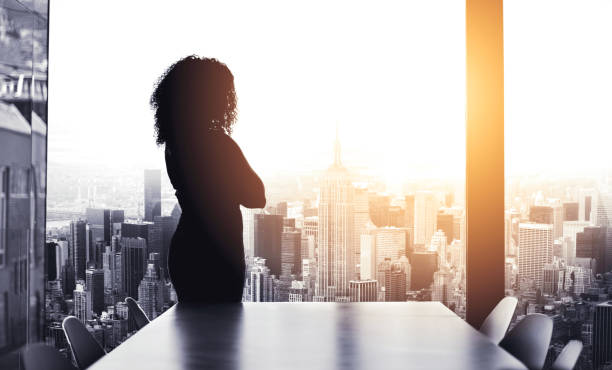 Our delivery is based on ensuring that we are 
On Point
Professional
and Sustainable
KK Consultants provides bespoke management  consultancy; executive coaching and training and development to health and social care organisations; charities; Small and Medium Enterprises and individuals.
The consultants and associates have over 30 years experience of working in the public and private sector. We have two full time consultants and a large team of associates who support the delivery of our projects.  Our approach is to build a bespoke team that is lead by one of our consultants supported by associates once the client brief has been confirmed.
Principal Consultant- Portia Kumalo
Portia is a senior executive with  over 31 years experience of NHS and local government experience working in strategic, operational, contracting and commissioning roles.  A nurse midwife by background she brings the depth of clinical knowledge and skills as well.  Portia sits on a number of boards either as an executive or as a non executive director or advisor.
Consultant – Karen Kumalo
Karen has over 25 years  of investment banking experience, her previous roles have included Business Analyst, Programme Management.  Her areas of expertise are in programme management; data rules and quality, process re- engineering .  She has lead a number of large complex data projects  for our consultancy and brings to the consultancy the commercial and business aspects.