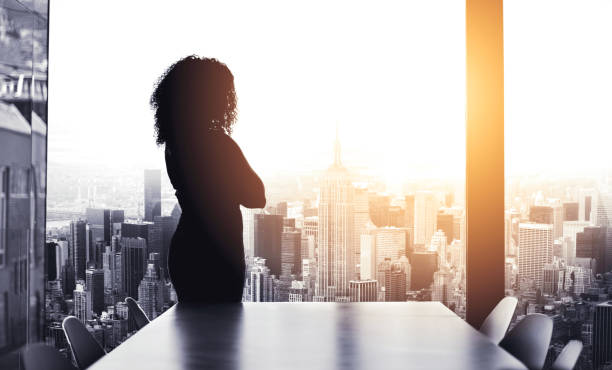 We are strategy consultants, but consider ourselves as agents of change in the organizations we work with. We have a keen focus on achieving tangible results through relentless execution and delivering high octane performance
KK Consultants provides individuals and organizations worldwide with the knowledge, skills, and tools to achieve performance excellence, adapt to changing realities, and prosper in a complex and competitive world of globalization. Each year thousands of clients learn new skills and behaviors, gain more confidence, advance their careers, and contribute to the success of their organizations. KK Consultants offers a wide range of unique seminars, workshops, conferences, customized corporate programs, and consultancy services.
Companies today are constantly looking to do more with less in order to keep up with and outpace change and competition. Responsibilities may increase at a moment's notice and require ever-changing and improved skills. That's why training has never been more critical for advancing careers and achieving organizational success. Ongoing learning enables participants to continuously enhance their professional and personal development and increase their value to their organizations. KK Consultants has earned the reputation as a trusted partner in professional development and management education that improves immediate performance as well as provides long-term results for individuals and organizations.
The consultants and associates have over 20 years experience working a wide range of public and private sector companies.  Our team is made up of full and part time consultants and associates who have a background in:
Private Sector
Project management using Prince 2 methodology and programme management
Investment banking
Change management, coaching, human resources & journalism
Public Sector
NHS senior management including commissioning, operations, strategic planning, finance including management accountancy
Professional clinical qualifications such as nursing, midwiferLocal authority including education and social care
Estates and facilities
Each team consist of principal or senior consultants who build a team which includes associate consultants.
Principal Consultant- Portia Kumalo
Portia is a senior executive with  over 31 years experience of NHS and local government experience working in strategic, operational, contracting and commissioning roles.  A nurse midwife by background she brings the depth of clinical knowledge and skills as well.  Portia sits on a number of boards either as an executive or as a non executive director or advisor.
Consultant – Karen Kumalo
Karen has over 25 years  of investment banking experience, her previous roles have included Business Analyst, Programme Management.  Her areas of expertise are in programme management; data rules and quality, process re- engineering .  She has lead a number of large complex data projects  for our consultancy and brings to the consultancy the commercial and business aspects.
KNOWLEDGE
We are committed to delivering the very latest business knowledge to our clients. Our services encourage quality learning and empower clients to deepen their knowledge, engage in the learning process, further develop their skills and enhance their career potential. In addition, we provide unrestricted access to our Knowledge Resource Centre, which offers a variety of management tools, book reviews, insights that unpack the latest industry news, and features written by leading business professionals.
QUALITY
We aim to provide quality-driven services and exceptional customer care. Our commitment to deliver training and development for excellence is seen in the accomplishments of our esteemed faculty, our notable accreditations and affiliations, and in our provision of thoughtful services which can be applied in the changing marketplace. We are also adamant in our review of feedback from clients and endeavour to continuously achieve higher standards of excellence.
INNOVATION
We are determined to be innovative and creative in all that we do. Our services encourage clients to think outside of the box, find new business opportunities, and have forward thinking visions and strategies. In providing tailored solutions for clients, we look at a problem from multiple perspectives to ensure our solutions are dynamic, impactful and appropriate for our client's needs. Our commitment to encourage a culture of creativity and innovation has enabled us to advance individuals and organisations to greater heights.
RESPECT
We are committed to broadening learning and development, by including individuals and organisations from various sectors, demographics and cultures. As a multicultural organisation with a global client base, we welcome informed perspectives from our clients, suppliers and partners. We are sensitive to the cultural requirements of our clients and ensure our services are delivered with the utmost respect and ethicality